Specializing in all types of chandelier and fixture hanging. Chandeliers are not just for formal areas anymore. We've installed chandeliers in bedrooms, bathrooms, kitchns, home offices, music rooms, and even closets. 
Shift your focus from indoors to outdoors. We can help properly light your outdoor world so that you can enjoy those beautiful summer and fall nights. 
Let's be honest, your bedroom should not be poorly lit. We hang all kinds of fixtures to help your bedroom stay properly lit. They don't call us Bright Bulb for nothing.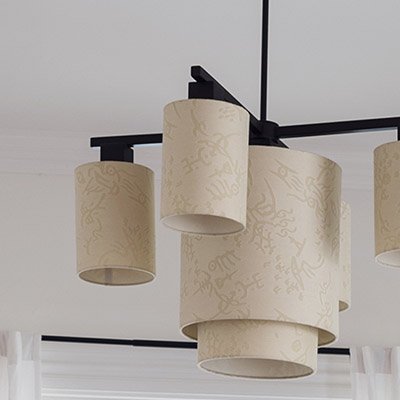 Full Service Residential
Electrical Services
We offer a full range of residential services. We hang light fixtures, repair outlets, install switches and dimmers, hang fans, install surge protection systems, and help create quality energy efficiency.